Hello, reading the Sunshine Coast News article about the pensioner couple fined $275 for parking their motorhome in the Noosa area angered me and prompted this reply.
My wife and I, who live in Caloundra, have a small pop-top campervan and travel the country from time to time.
The Noosa shire/area has always been known for aggressive policing of overnight camping/parking.
This is brought about, I believe, by the large numbers of foreign backpackers and budget travelers who seem to love the area and often do not want to leave the beachfronts.
This is understand, but often their vehicles are very basic and they virtually 'live' on the streets.
Over the last few years, motor home and caravan travel has become much more popular. Vehicles have become larger, and costs at caravan parks, IF you can get in, have become much more expensive … $60/$70 for a site.
While this may not seem too bad for a night or two, if one is traveling for weeks at a time, it becomes very expensive. Add on fuel costs and you will find people like us and many others who are on limited funding, will be looking for safe 'free' camps or overnight parking spots.
Also, the campgrounds, if you can get in, are packed like sardines in a tin.
The answer is, like many other RV friendly towns, why don't we provide an overnight, 24-hour parking area, 5pm to 7am, to allow people to safely stay for the night and then move on.
I feel sympathy for these people to be honest.
I can see the reasoning behind the rules, but people do spend money in these towns if they are provided some place to park up.
The council officers can check the cleanliness of the free parking area in the morning and then move people on if necessary.
My wife and I constantly suffer this predicament along with many others who travel about this large country.
We need to improve the situation as it will get worse.
JOHN CRYER, Pelican Waters
Broaden the intervention
Good on Noosa Council for cracking down on this.
The rest of the Sunshine Coast should be doing the same thing.
There are vans all over the spot at Mooloolaba, Alexandra Headland and all through Mountain Creek back streets.
STEPHEN BLAMPIED
One night should not bring a fine
Pensioners or not pensioners, sleeping in a correctly parked camper van for one night only, should not be a matter of receiving a fine.
Noosa Council is greedy, and they should be ashamed of themselves.
The purpose of having a campervan is to travel and stop somewhere to sleep, without always having the need to go in a paid caravan park.
Most of the time, people would go to a caravan park anyway as they need electricity to recharge their additional batteries, have a proper shower, and stay for a few days.
But stopping for a day or a night somewhere should be accepted.
YANNICK GACOIN
We need a deterrent
Everyone has a story, but we know the laws so I'm glad Noosa Council has taken a hard line.
During the COVID period we had a lot of illegal campers in our residential street in Sunshine Beach cooking, cleaning out their vans and washing.
We don't pay our rates and live in a nice quiet street for this kind of activity to be at our front gate.
If council keeps up the pressure, people will start to realise it's not OK!
DAVID HOOD
Maroochydore has the same problems
I agree with Noosa Council's actions 100%.
We live at Maroochydore and there are always caravans and campers camping unbelievably and dragging down the ambience of the area.
I wish the Sunshine Coast Council would be just as diligent.
DAVID EDWARDS, Maroochydore
I know just how they feel
I, too, have had aggressive dealings with the Noosa Council.
Its intimidating, 'we are the law' attitude is appalling. The local police don't behave in this way. What gives them the right to be inappropriate and rude to people?
I feel so much for these poor people. I know just how they feel. I want this lovely couple to know they are more than welcome to park their motor home on my proper any time they are in Noosa.
Shame on you Noosa Council.
KELLY (surname supplied)
Free camping keeps me sane
I have a fully registered, roadworthy, self-contained motorhome. I am a pensioner with what I consider a small amount of super that I try to keep for medical expenses, or to replace or repair necessities in life.
So traveling is my only pleasure in life and what keeps me sane.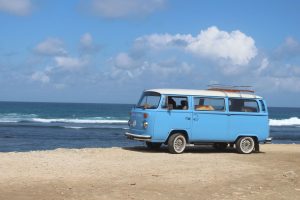 However, the cost of caravan parks is no longer a poor man's holiday, as they were when my family was young, and they are now beyond my budget.
Therefore to travel I must free camp. What is the harm of overnight parking in a fully registered vehicle, provided water is contained and no rubbish left behind?
Many of us clean sites, shop and refill in towns that welcome us, sometimes deterring bad behavior from the young. A win win situation!
There will always be those who overstay their time, which gives the rest a bad reputation, but that goes for all walks of life.
JULIANA WIDLOECHER
Parks are too expensive
It costs between $60 and $100 dollars per night in caravan park. It is extremely overpriced
You can't blame people for chasing free accommodation.
CHRIS POLLARD
Allow counselors to help shoulder burden
With regards to the SCN article headlined "Plea for school psychologists to combat youth mental health crisis":
There is a simple solution to the desperate need for more mental health practitioners. That is counsellors.
Registered counselors, who are members at Clinical Level with PACFA or Level 3 and 4 with ACA, are university qualified.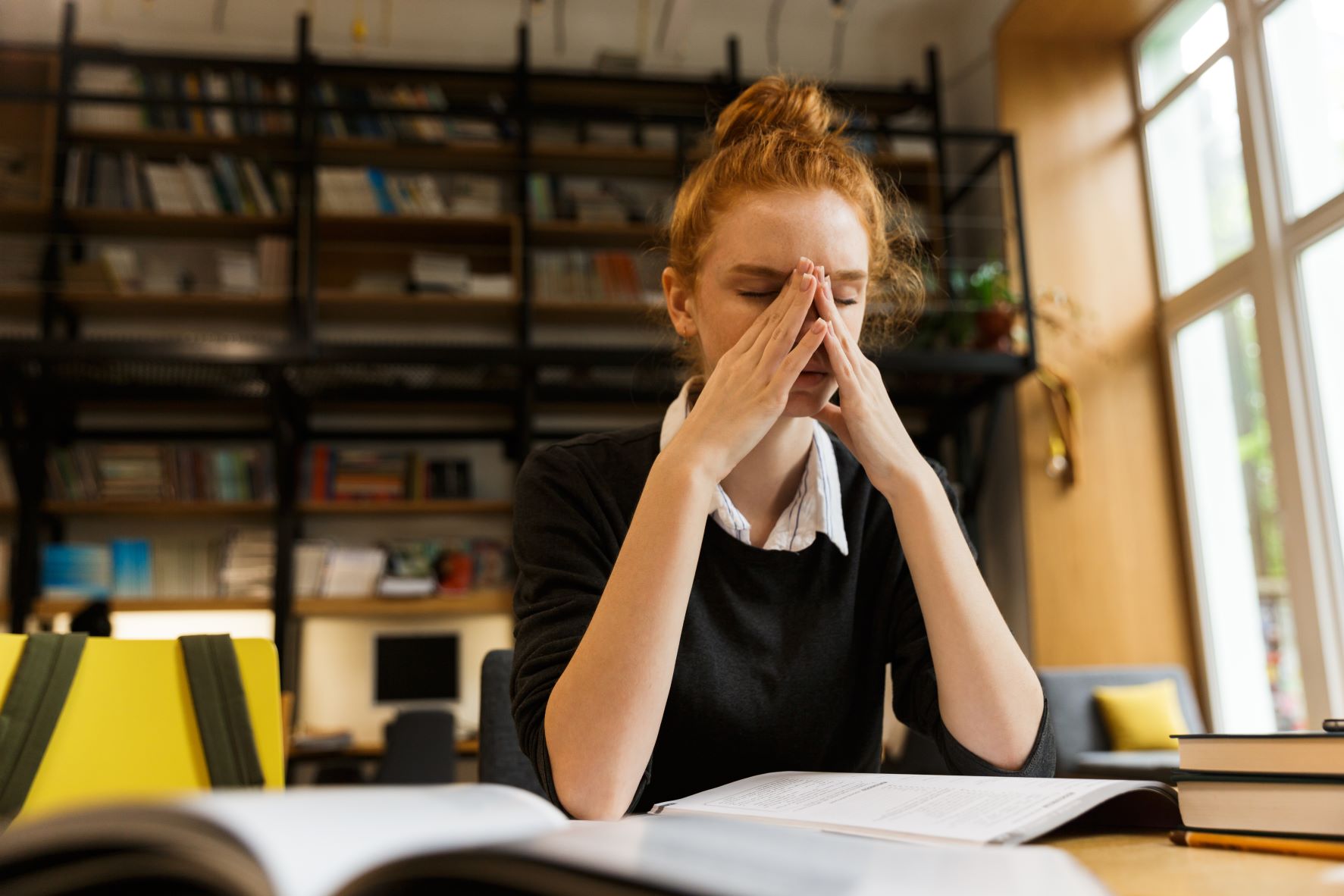 Many, like me, have a master's degrees as well. We also have the required number of counseling hours coupled with clinical supervision.
Our degrees are of a high standard and approved by the Federal Government as Mental Health Qualifications.
Including counsellors in the Medicare Benefits Scheme and using us would solve the shortages of properly qualified mental health practitioners.
NAN CAMERON, Buderim, Master of Counseling, Bachelor Applied Social Science (Counselling), Registered Counselor PACFA and ACA
Live music must be embraced
Regarding the shutting down of music venues due to noise complaints:
As a fairly new arrival to this beautiful part of the world, I am amazed by the bullish approach taken by "officials", with no real consideration for the bigger picture.
The Sunshine Coast is going to be propelled into the limelight when the Olympics arrive, but it seems there is a hard core of locals who want to resist any kind of live event or social that takes place after 5pm.
I campaigned for Maleny Lane to stay open after one person complained … there is so little in the way of "after dark" entertainment up here. Thank goodness the officialdom saw sense.
This is a tourist destination as well as having a rapidly expanding population. We don't all go to bed at 7pm and I would imagine tourists will also expect some kind of night life.
It's really like the "fun police" to step in any time there is a whiff of an issue and just move to shut it down, rather than negotiate and support local businesses and the community.
NICOLA KEMP
Help keep independent and fair Sunshine Coast news coming by subscribing to our free daily news feed. All it requires is your name and email. See SUBSCRIBE at the top of this article