AgentOwned Realty's newest realtors at the Mount Pleasant office include Amy Lee Barresi, Danyelle Kayhani, and Margaret Loos.
A South Carolina native and University of South Carolina alumnus, Barresi has 10 years' experience selling homes. In this time, she has developed an understanding of the importance of communication among all parties involved and how each real estate transaction is different. Having become a skilled and market expert, Barresi has led buyer and seller transactions and helped clients with national and international relocations.
Her strengths as a real estate agent stem from her a genuine desire to help her clients and the enjoyment she finds in making and nurturing lasting relationships. Barresi also brings valuable knowledge and resources to her business from her extensive background in home textile design, staging and marketing. She resides in Mount Pleasant with her husband and three children and serves as a Charleston County Gamecock Club Board Member. Reach Barresi at (864) 940-1202 or amy.barresi@agentownedrealty.com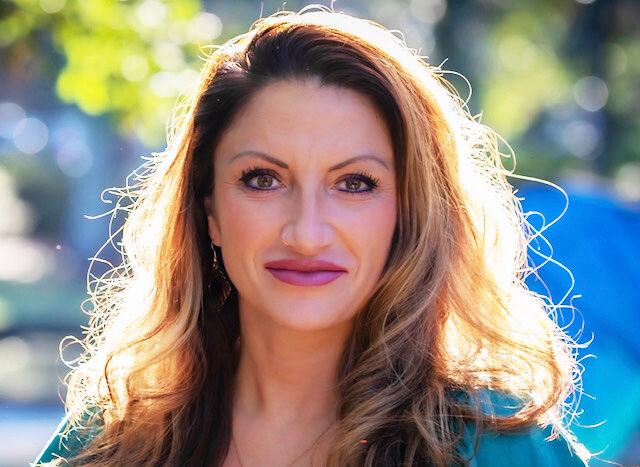 Nursing professionals Kayhani and Loos created the KayLoo Team to share their knowledge of the Lowcountry and their service-oriented way of doing business with prospective home-buyers and sellers.
A 30-year resident of the Charleston tri-county region, Kayhani has worked as a registered nurse for the past 15 years. Her background includes emergency medicine, home health, hospice care and travel nursing.
While driving from place to place to take care of people, Kayhani found beauty in families coming together in the safe havens of their homes. She was struck by Edisto's beach houses, downtown Charleston's historic singles and the rural areas just beyond the city. These experiences helped build her interest in real estate. Kayhani has two little boys and enjoys listening to music, singing, dancing, running, traveling and spending time with loved ones. Contact Kayhani at (843) 530-8776 or danyelle.kayhani@agentownedrealty.com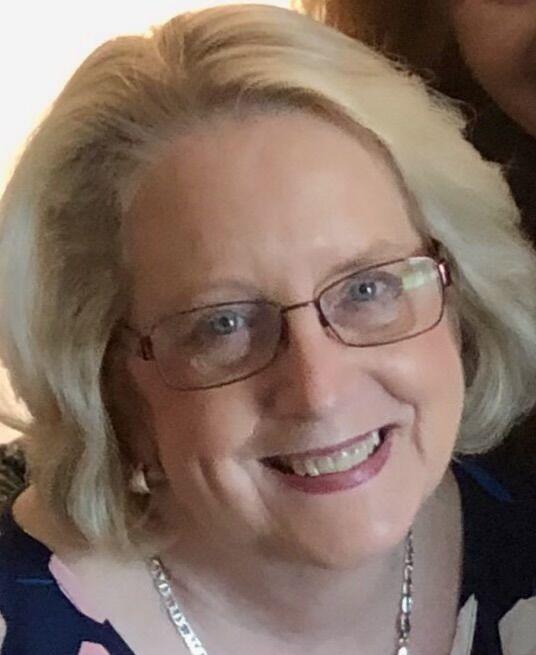 A resident of the Charleston and Summerville areas since 1993, Loos served in the nursing profession for 42 years before beginning her career in real estate. She appreciates the beaches, parks and recreation opportunities abundantly in the Charleston area. Her hobbies range from trying out new restaurants and collecting pottery to swimming and walking the beach. Her Lowcountry adventures also embrace a three-year stint living on 50-foot sailboat docked downtown at the Charleston Marina, where she cultivated a love for sunrises and sunsets over the water. Loos has two grown children and two beneficial. She can be reached at (843) 270-4252 or margaret.loos@agentownedrealty.com
.